by admin on Jan.21, 2010, under Windows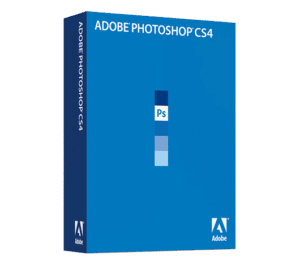 Recently, I upgraded to CS4 suite.  It took me a while.  I didn't want to pay for what I thought was such a minor version update.  It was running slow on my windows 7 64 bit machine.  Zoom in and outs were sluggish and so was vertical scrolling.  The fix seems to be easy though:
disabling OpenGL support (in Edit> Preferences > Performance> Uncheck Enable OpenGL Drawing ).